Snow Removal
The Skid Steer Snow Removal Equipment and Attachments from FFC include Snow Blowers in Regular and High Flow Models, matched to your machine's hydraulic flow, as well as Snow Blades and Full size and Compact Snow Pushes.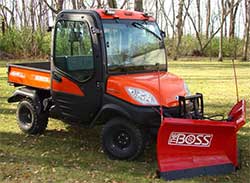 Boss snow plow attachments for Kubota Utility Vehicles available in straight or v-plow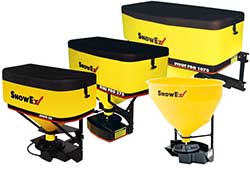 Find the perfect salt spreader attachment for your skid steer loader or tractor and keep your walkway safe and ice free this winter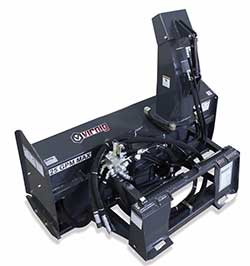 Shop Skid Steer Loader Snow Blower Attachments and clear snow out of your way from the comfort of your cab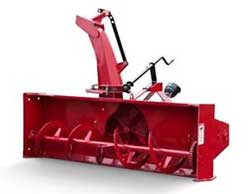 3pt Snow Blower Attachments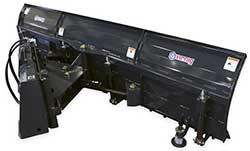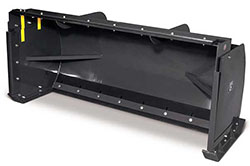 Snow pushes are the best way to clear snow from large open areas like parking lots. With rubber or plastic cutting edges, they can also do less damage than traditional plows.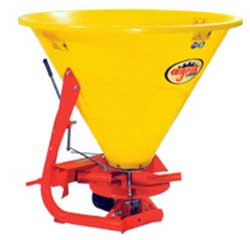 3 Point Attachment Broadcast Spreaders for Grass Seed, Fertilizer, Lime, Salt, Feed and more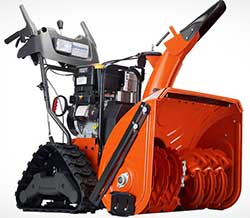 Shop walk behind snow blowers for easily clearing walkways, decks, driveways and more!