Buy Parts Online & Save
Messicks stocks hundreds of different Ferris parts. Our large wholegoods inventory of new Ferris commercial mowing products is backed up by equality impressive parts and service support. We sell all OEM Ferris parts so you know you'll be getting the best fit and performance. We stock all common gearboxes, belts, blades, bearings, and tires. Non-stock items are ordered daily and typically ship in 3-5 business days. If you need help finding specific part numbers call us at 877-260-3528 or email parts@messicks.com.
About Messicks Ferris Parts Service
Ferris model numbers to not reflect what you see on the side of the machine. Rather there is a factory part number located on a model plate, usually on the left hand side frame rail when facing the machine. Its best to use this number to verify your looking at the correct version of your equipment.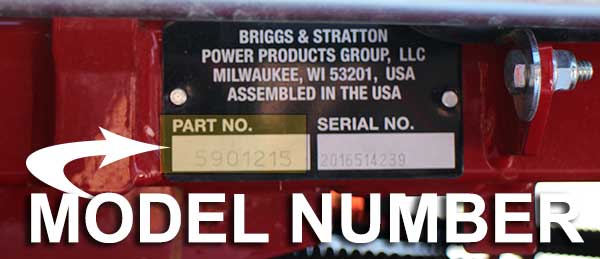 Ferris Technical Resources